Discover traditional French cuisine in Atlanta.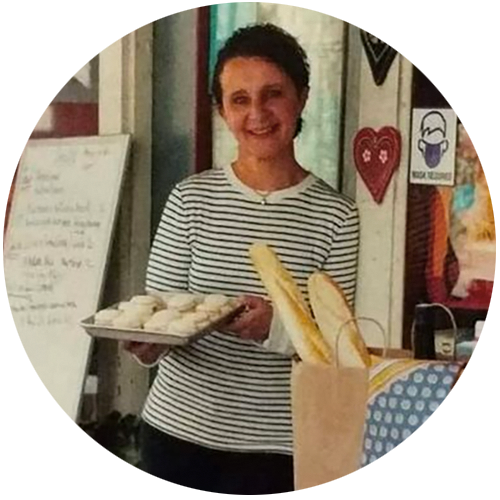 The Café opened in 1997, 25 years ago by Benedicte Cooper, a native of the Alsace region.
Born in Colmar, Alsace, France I moved to the USA in 1995 and opened Cafe Alsace in 1997.
I aquired my passion for food and cooking growing up with my grand mothers and my mother who were excellent "cuisinières".
My father, a magnificient gardener, taught me to only use fresh and seasonal fruits and vegetables. Here at the Cafe, I'm trying to create a friendly environment where our patrons feel like they are home. I want them to enjoy a great meal in a relaxed true French atmosphere.
Bienvenue a Café Alsace !
Benedicte Ulsas Cooper
Come enjoy regional dishes along side classic French fare including Cassoulet, Bouillabaisse, Bœuf Bourguignon, Coq au Vin and other dishes…
Homemade chicken liver, bacon, shallot, walnut and Port Pate served with baguette and "cornichons" (French pickles). The best!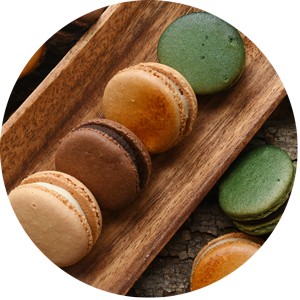 Check-in with us to
learn about our flavors.